How We Live United In Sheboygan County
United Way of Sheboygan County (UWSC) identifies issues, develops partnerships, implements solutions, and measures results. Our goal is to create long-lasting changes by addressing the underlying causes of problems.
News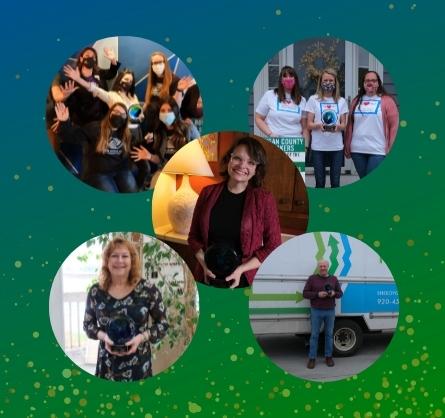 2022 Spirit of Sheboygan County Volunteer Award Winners
Each year, our community celebrates the volunteerism happening in Sheboygan County through United Way's Spirit Awards. 
Read More