2022 May eNewsletter
Click here for the full news letter.
Click here for the full newsletter.
Mental Health Matters
This month we focus on mental health and the positive impacts being made towards improving lives, especially youth, within Sheboygan County. Be sure to check out our upcoming Spring and early Summer events!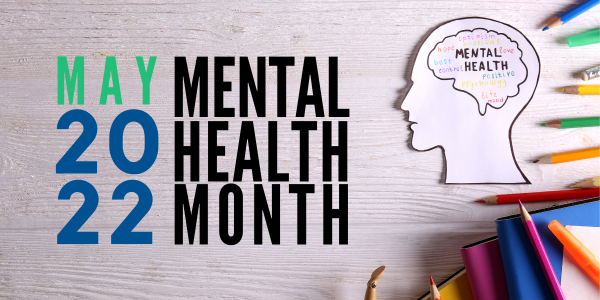 May Staff Blog:
Celebrating Mental Health Awareness Month
This month, United Way of Sheboygan County is proud to bring attention to mental health and help reduce the stigma that impacts so many in our county by honoring Mental Health Awareness Month.
Click here to continue reading our May blog post.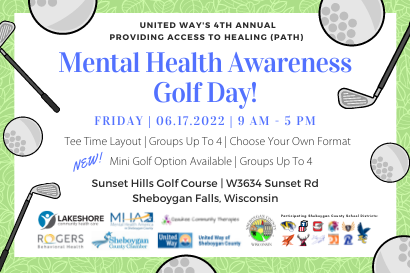 4th Annual Providing Access To Healing (PATH) Mental Health Awareness Golf Day
Join us in supporting youth mental health services by bringing your friends and family out to play a round of golf on June 17th. Proceeds benefit the United Way of Sheboygan County's PATH Program, a school-based mental health community impact initiative.

Click here for more information and how to register.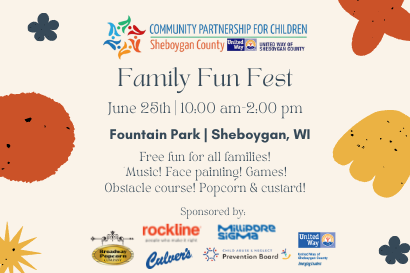 Family Fun Fest
To celebrate five years of the Welcome Baby program and the launch of the county-wide distribution network of baby items for families in need, the CPC is hosting Family Fun Fest at Fountain Park in Sheboygan! Join us for a day of music, games, snacks, activities, and all sorts of family-friendly fun!

Click here for more information.
Voices of
Sheboygan County
I have been a social worker for 27 years...In the last ten years, I have been witness to a dramatic increase in the number of students I see who are struggling with serious mental health challenges. In all those years, there has never been a program more important, more needed, and more successful than the PATH School Based Mental Health Program.

- Carla Vorpahl, School Social Worker, Sheboygan Area School District, PATH Partner.